Semi-Automated Seal Assembly - continued: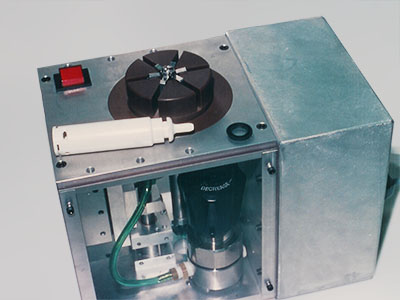 1. Tool, u-cup seal and plastic part with seal gland (groove)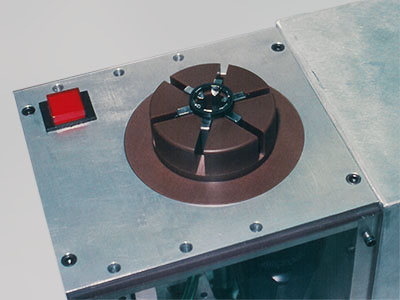 2. Six tool fingers spread to stretch seal diameter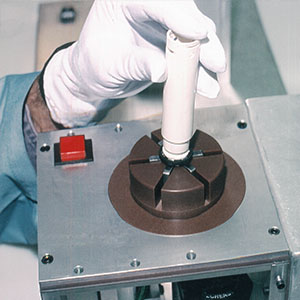 3. Plastic part triggers optical fiber switch to retract fingers, stipping u-cup into part gland.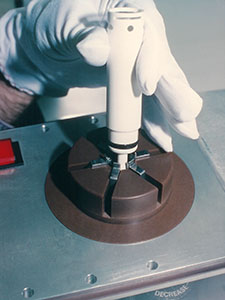 4. U-cup smoothly placed into gland and tool resets upon part removal.
Other Manufacturing Projects